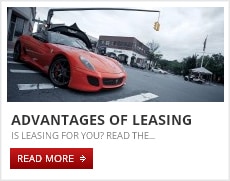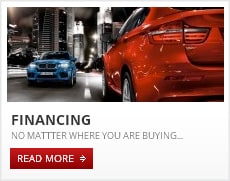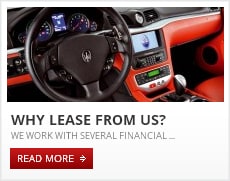 ANY CAR YOU WANT!
We can help with all your automotive needs. Whether you are looking to buy a car for personal use or lease a vehicle for your business, we can help. In fact you could be undivided about which route to go and we would listen to your situation, identify and advise the best option to fit you needs. We can find you "Any Car You Want" - any make, model and year!
Lease New & Pre-Owned Vehicles
We can not only lease you any NEW vehicle of your choosing, but we can also lease you a PRE-OWNED vehicle! Here at Reagor Auto Mall Lubbock, we welcome all automotive shoppers in the Lubbock, Plainview, Amarillo, and Wolfforth areas of Texas, as well as Clovis in New Mexico to explore all the value offered with Prime Capital Auto Leasing. Our pre-owned inventory consists of a huge amount of vehicles with varying auto brands. Major and popular brands that we lease often include Ford, Toyota, Chevrolet, and Jeep! With your unique lifestyle, preferences and budget in mind, we know that we can find an excellent automobile for you to lease. In addition, our auto-financing specialists will work tirelessly and transparently to provide you with a lease rate that you feel great about! You will be pleasantly surprised with just how easy and hassle-free we make auto-financing for our customers from Lubbock, Plainview, Amarillo, Clovis NM and Wolfforth.
Please contact us to inquire about leasing and auto financing in Lubbock, Texas. We are more than happy to answer any questions or concerns you may have, and we'll get in touch with you as soon as possible. Drivers who have worked with us in Lubbock, Plainview, Amarillo, Clovis NM and Wolfforth have had nothing but very positive things to say in regards to our leasing program. We hope to make you our next satisfied customer! You are invited to stop by our dealership, located at 1211 19th Street in Lubbock, to see what leasing options are available for you. Of course, feel free to give us a call at (806) 687-7771 and we will assist you as best we can. Take advantage of all that leasing an automobile has to offer! You will be pleased you did.